EWMS students enjoy the House Commons during the After School Program!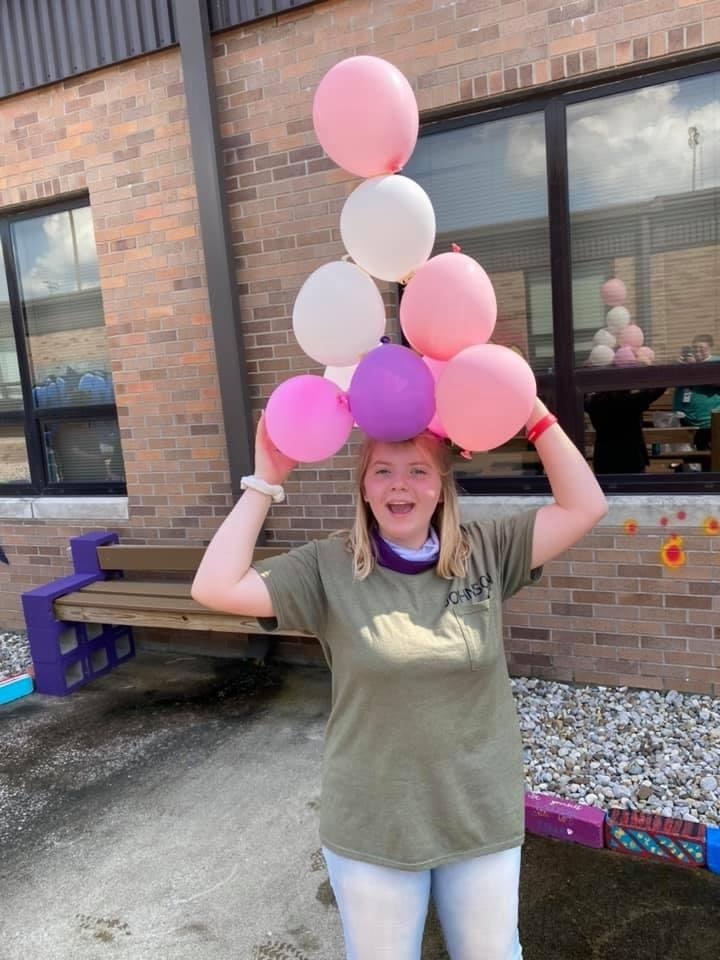 5th grade students dissected chicken wings to learn about muscles, tendons, cartilage and bones. They discovered the ball and socket joint and how muscles expand and contract.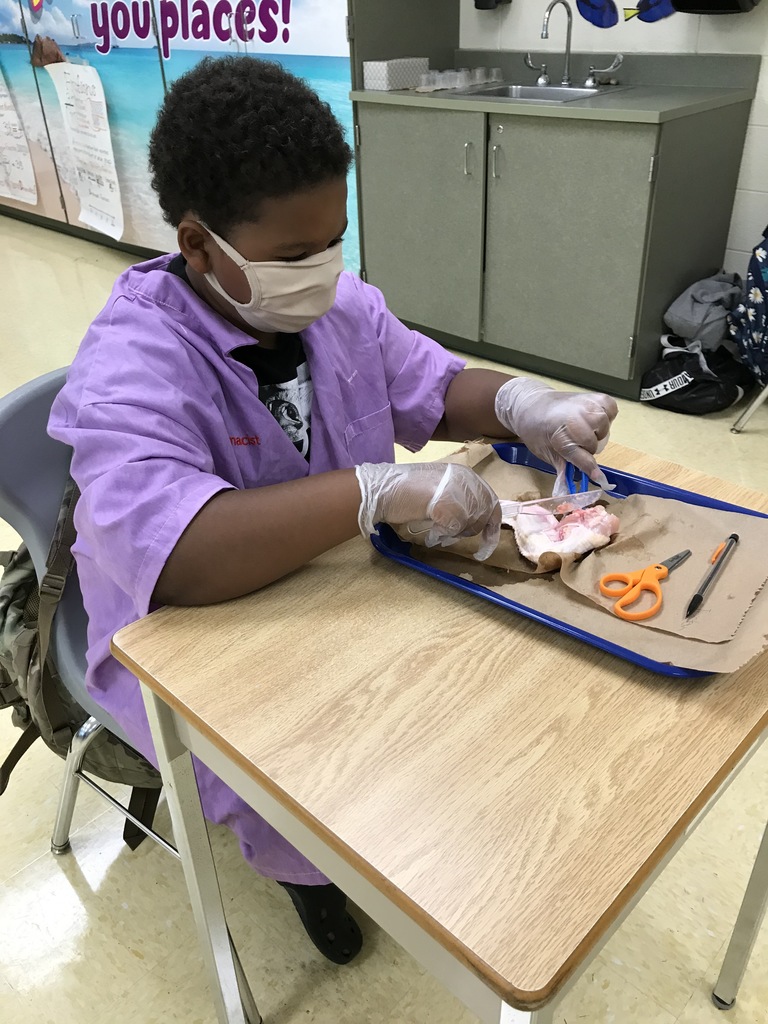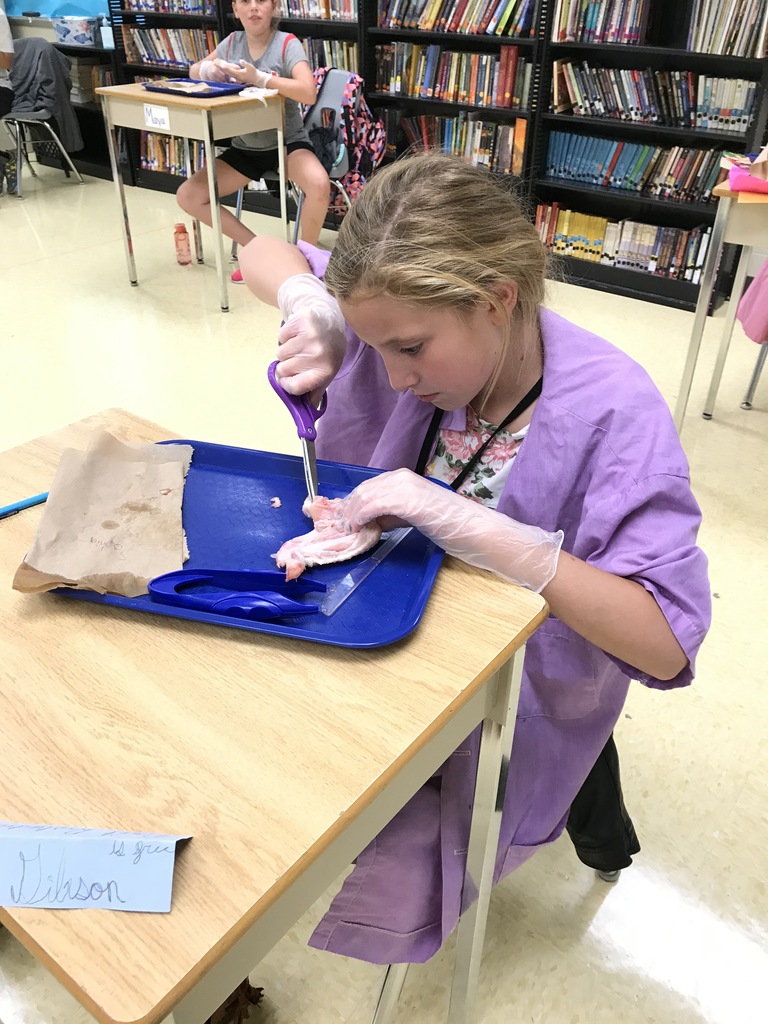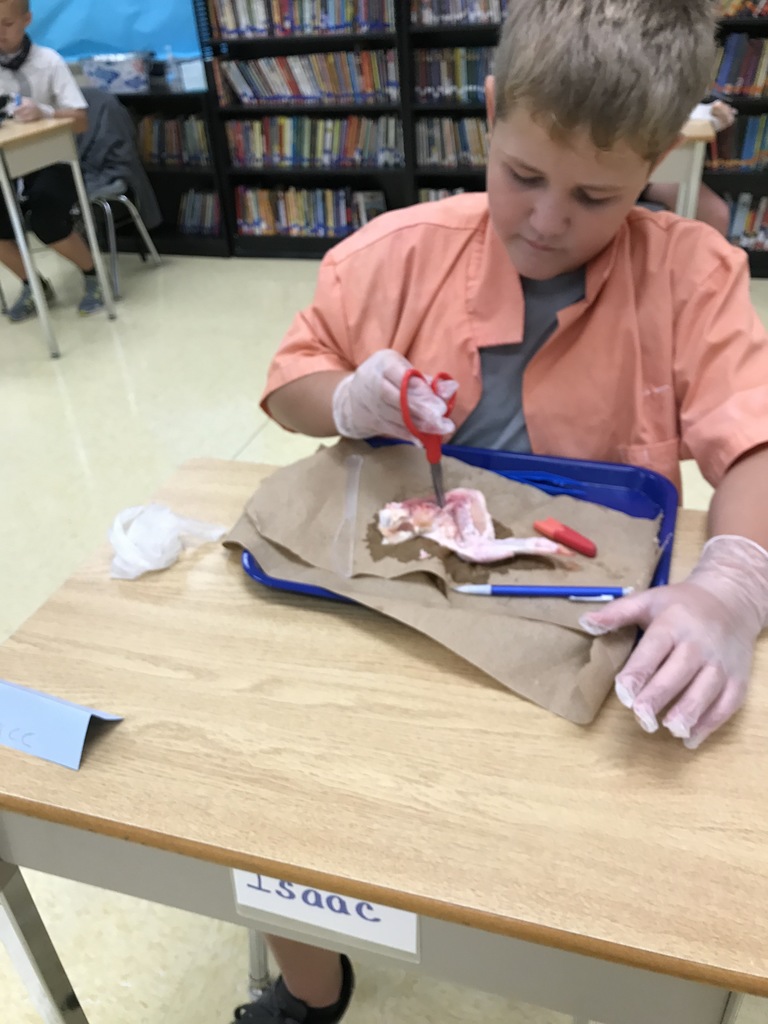 Mrs. Thomas' 5th graders are working in conjunction with the South Fork-Blue River Watershed Coordinator of the Washington County Soil and Water Conservation District to clean up the creek behind the elementary school and along the front of the football field! In addition to picking up trash, they are testing the water to see how healthy the creek is and what we can do to help make it better for the plants and animals that live there. They are sampling the biological life, testing nitrate, nitrite and pH levels. They also conducted turbidity testing, phosphate testing and water oxygen level testing!



EWMS Parent/Teacher Conferences will be held this Friday (10/16) from 8-3. Please call the office to schedule a phone call or video conference with your child's teacher(s). Students will not have school this Friday.